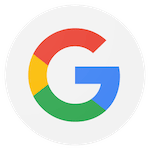 I'm so happy we found this office, so far it has been a great experience. Another dentist wanted to do more than 5 root canals on my 16 year old, but here the dentist did the fillings and only one will be a root canal. The hygienist is amazing also. All the staff, I never leave reviews but they are amazing, I hope to keep coming and getting better all the time.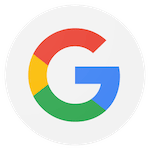 Very nice experience for dentist. Peaceful and attentive, took insurance. No hard up sell for anything but still very informative with any questions.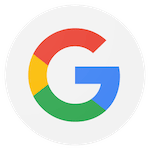 Staff is hands down the best and the office is beautiful! Found my dentist for life and will be bringing my whole family!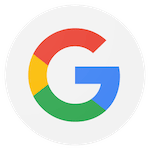 Beautiful, newly renovated practice with an incredibly friendly staff! Dr. Vallo is a highly knowledgeable dentist with a great bedside manner that takes the time to answer any questions you may have. And his staff all work efficiently to make sure that you have the most comfortable experience while you wait in between each step in the visit!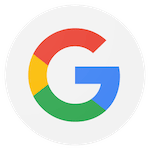 I needed to bring my daughters to have their teeth cleaned and they were able to get them in right away. Wonderful office with lots of amenities! Staff and dentist were super welcoming and very detailed with their cleaning. Great experience!!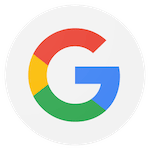 Very personable staff! They listened to every concern and answered all my questions. Can't wait to go back and get my Invisalign!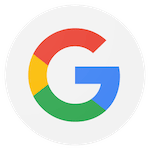 Usually dentist visits are accompanied by stress for me. But I had an amazing experience with the dental boutique westchase! I was greeted with friendly faces and nice conversation. All of my questions regarding the Invisalign process were answered thoroughly and they offered me different helpful payment options. Overall it was a great experience and I look forward to working with them on my Invisalign journey (: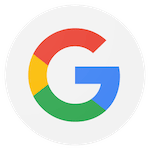 Omg!! The place is super pretty and smells sooo good!!! The staff is amazing and Dr is very dedicated and respond all your questions and concerms!! Do not hesitates to come here for any treatment!!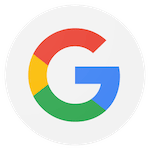 Great experience and staff! Clean, brand new, super attractive offices and patient rooms. A+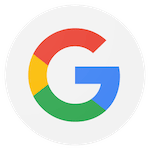 My experience here was great! It was my first time here and I get nervous to go to the dentist sometimes, but the staff were all super nice and made me super comfortable and welcomed! Definitely going to recommend my friends and family to go here! :)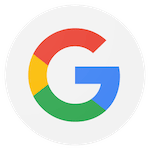 Very nice staff and a beautiful office.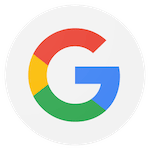 I had a great experience at The Dental Boutique. The staff is so friendly and very welcoming. Can't wait for my next visit!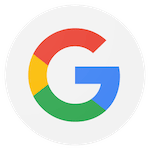 First time going to Dental Boutique! Staff is super friendly and nice 😊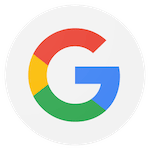 Wonderful place. Treated well and procedures were done to or above standard and in a timely manner. Great staff from beginning to end. Will return.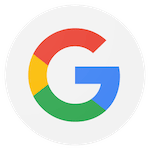 Great new dental facility in Westchase. Everyone was very nice and very confident in their job. They took time to get a good set of x-rays for the dentist. The dentist took his time and explained his findings on each tooth with a recommendation for each one.
I have had several bad experiences with previous dentists, but believe I have found a good one.
They support the Humane society of Tampa by making a food donation for each new patient.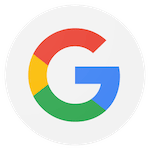 There are not enough words to describe how amazing this office is. Every single person you encounter at this office is extraordinary!! I am so thankful and grateful my husband and I found this place!!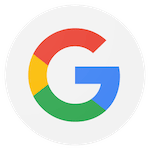 I am super glad I found The Dental Boutique Westchase. From the time I walked in until the time I left, I completely felt at ease. The dental assistant, the dentist, hygienist all were very concerned about my comfort level. They were all knowledgeable and happy to answer any questions. We broke down treatment plan to top priority and helped to remind me not to feel overwhelmed and we would get through it together. I felt like I had known them for years but it was my first time. No complaints. Highly recommend The Dental Boutique Westchase to anyone. Very clean very luxurious very professional they really go above and beyond for their patients.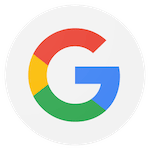 Very clean and professional business! I really enjoyed the staff and their service. Looking forward to seeing them next week!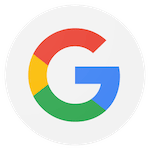 Excellent service! I recommend them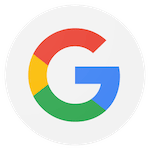 This is the nicest, cleanest most professional dentist office Ive been to the staff is very nice, friendly and professional Im getting my fiance and kids to come here and definitely will be coming back it was a great experience thanks so much.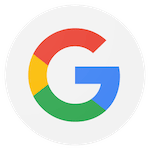 Elegant and clean. The staff was very friendly. Highly recommend. They worked with my busy schedule and were able to schedule X-rays, fillings and cleaning in one day!